PLC
S7 200 SMART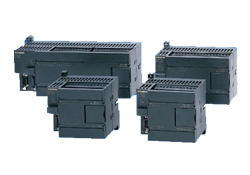 The SIMATIC S7-200 SMART PLC has a consistently modular design - for customized solutions which are not too large for the present but open-ended enough to be expanded anytime in the future. All this makes the SIMATIC S7-200 SMART PLC a highly effective and economical solution for automated control in the compact performance range.
S7 400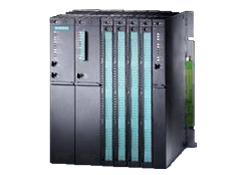 S7-400 is especially suitable for data-intensive tasks in the process industry. High processing speeds and deterministic response times guarantee short machine cycle times on high-speed machines in the manufacturing industry.
The S7-400 is used preferably to coordinate overall plants and to control lower-level systems. This is guaranteed by the high communication power and the integral interfaces.
S5 UPGRADTION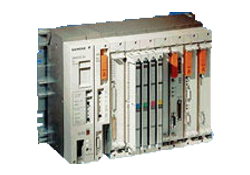 We undertake up-gradation, retro-fitment of phase-out products like S5 to S7 system up-gradation. Migration to the SIMATIC S7 technology can provide you with the competitive manufacturing edge you need to stay on top of the markets by means of increased automation system functionality, availability, and efficiency. Protect your future success today - migrate from SIMATIC S5 to SIMATIC S7. We offer wide range of Used Siemens S5 PLC also.