Siemens PLC
Siemens PLC S7 300
Item Code : S7-300
Siemens PLC S7 1200
Item Code: S7-1200
Siemens PLC S7 200
Item Code : S7-200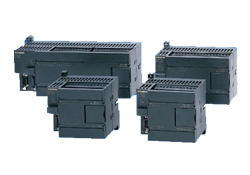 Our company is well known in the industry for the manufacture and treading of an excellent range of automation products which are high on demand in the market.The SIMATIC S7-200 Micro PLC has a consistently modular design – for customized solutions which are not too large for the present but open-ended enough to be expanded anytime in the future. All this makes the SIMATIC S7-200 Micro PLC a highly effective and economical solution for automated control in the compact performance range.
Siemens PLC S7 400
Item Code : S7-400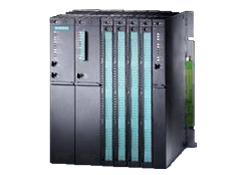 We offer wide range of Siemens PLC S7 400. It offers very accurate and precise carrying out of the automation tasks. This product can easily carry out both complex as well as simple tasks and provide an excellent performance to the customers, hence they are high on demand. All CPUs control large quantity structures; several CPUs can work together in a multicomputing configuration to boost performance. Thanks to their high processing speed and deterministic response times, the CPUs enable short machine cycle times.
Siemens S5 PLC
Item Code : S5PLC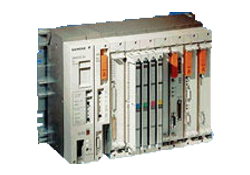 We offer wide range of Used Siemens S5 PLC.The S5 PLC is used preferably to coordinate overall plants and to control lower-level systems. This product is made for meeting the automation demands of industrial processes such as control of machinery on factory assembly lines.